What can you expect as a subscriber to Fresh Menu Planner?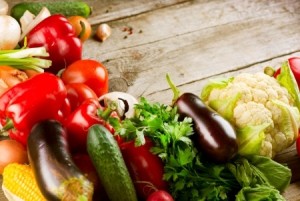 My goal has always been to provide helpful information, and delicious recipes to help as many people eat healthier.  I'm not a doctor, and I am not a nutritionist (yet!)  My goal has never been helping people lose weight, or gain muscle.  My motivation is giving you the tools and strategies to help have more balance and create simple, healthy, delicious meals for you and your family.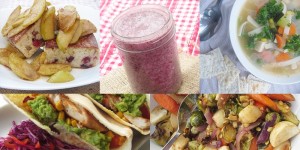 Here's what is in store for you as a subscriber to my newsletter:
- Tips and tricks on making meal planning easier for you and your family
- You won't miss a single recipe as I will email you weekly blog updates of all recipes and new information
- Get all the tools, tips, and secrets that the professional chefs and food bloggers use to ease your stress in the kitchen.
What are you waiting for?  There is so much to gain by becoming a Fresh Menu Planner subscriber, and everything will be sent to your inbox.  It's simple, easy, and delicious.
Sign up below and take advantage of these great offers today!  Keep it Fresh!