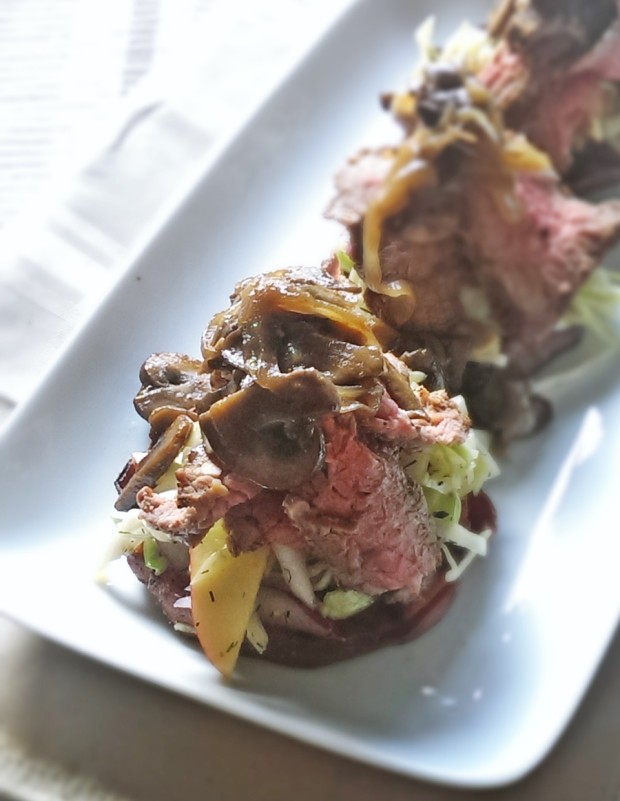 Hey guy's I'm so excited to share with you my very first Yummly guest post.  Yummly.com is a great website where people from all over the world can get recipe recommendations based on their preferences.  It's a great website, that gets a huge amount of traffic.  When I found out that they can post your blog posts and promote your website I was sold!  I am so very fortunate that this recipe was accepted.  It's for a really great, gluten free open faced steak sandwich with an apple slaw, and grilled yams for the bottom.
The recipe is here:  http://blog.yummly.com/blog/2014/03/grilled-yam-steak-sandwiches-with-apple-coleslaw
I'm looking forward to everyone reading it and letting me know what they think!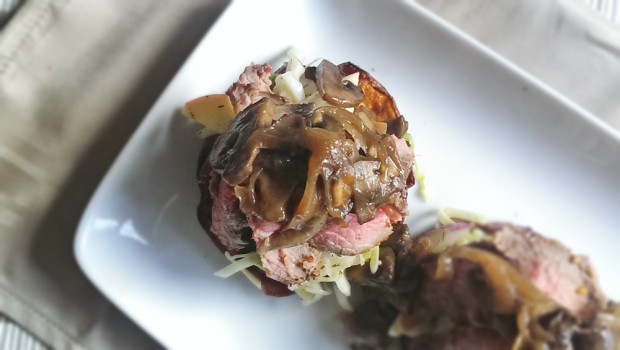 You may also like :