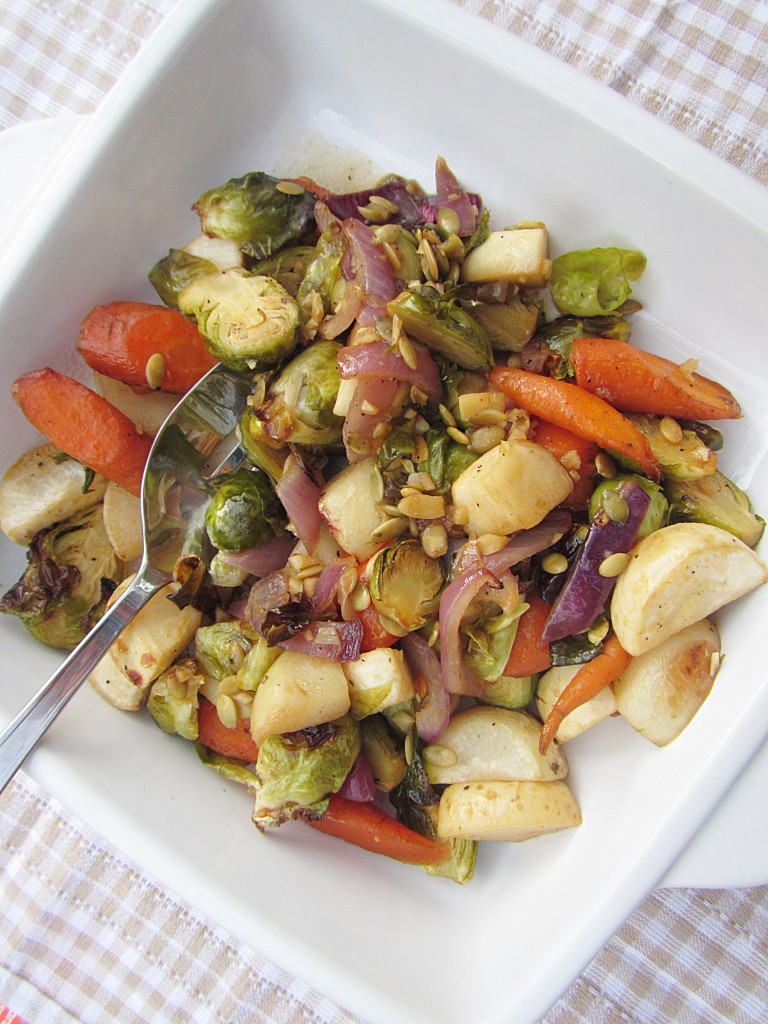 I remember thanksgivings gone by where I was always the member of the family that would eat the most.  I made sure of it, just to prove that I could out eat everyone.  A few of my cousins could definitely pack away the turkey and potatoes, but I always had to be the one to one up them and eat thirds.  I always made room for dessert too!
Why am I not 350 pounds you ask?  It's a mystery that should be studied by doctors I'm sure.
Needless to say I never really did any cooking when I was younger, just a lot of eating.
Believe it or not, I actually didn't do any cooking yesterday either for Thanksgiving dinner at our friends house!
It's shocking I know.  Normally wherever I go these days for a festive meal I end up doing a lot of the cooking.  Don't get me wrong, I do almost always volunteer my services because I love to help.  When Heather and I showed up to our friends house last night, everything was pretty much done.  All I did to help was mix the mashed potatoes and stir some gravy.  I also drank a little too much wine…or just enough.
Tonight Heather wanted some roasted vegetables for dinner.  I was disappointed when I went to Superstore that they had run out of Parsnips. I ended up going with carrots, turnips, and of course brussel sprouts.  The combination of these vegetables with some sweet maple syrup and crunchy pumpkin seeds made for an awesome side dish!
This is a super simple recipe!  These vegetables will go great with fish, poultry, or juicy cuts of red meat.

Maple Roasted Fall Vegetables
Prep time:
Cook time:
Total time:
Ingredients
2 cups of halved brussel sprouts
2 cups of turnips, cut into wedges
2 cups of carrots, slant cut
1 cup of chopped red onion
2 tablespoons of olive oil
1 tablespoon of unsalted butter
2 tablespoons of maple syrup
1 teaspoon of cayenne pepper
salt and pepper to taste
Instructions
Mix together all ingredients well and season with salt and pepper. Put into a roasting pan and throw into a 400 degree Fahrenheit oven for 20-25 minutes, until the vegetables are soft and caramelized. Make sure to stir occasionally to prevent uneven cooking.
Let me know what you guys think of these vegetables!
You may also like :