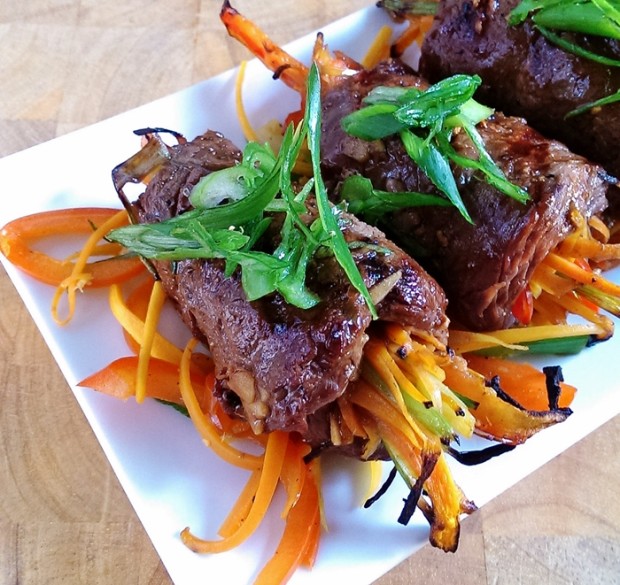 It's time!  I have been looking forward to this blog post for a couple of weeks now, and I'm excited to share with my awesome readers this gluten free pot luck party.  We decided to call it a pot luck party because each of us food bloggers are bringing our own unique dish to the party!  No themes, just great gluten free recipes that are perfect for the summer time!
Who are the other two bloggers you ask? I have recently befriended some fellow food bloggers through my Google + Account.  The first person is a lovely lady out of thee Bay Area named Sandi Gaertner of Fearless Dining.  Her focus is on finding the best restaurants in California that offer delicious, healthy gluten free alternatives.  She's also quite the chef and baker herself and has whipped up delicious Hawaiian Purple Sweet Potato Mini Cheesecakes.
The second awesome food blogger will be sharing a delicious coleslaw with radishes cojita cheese, and sunflower seeds, with a chipotle yogurt dressing.  Her name is Michelle De La Cerda-Nash and she is the owner of The Complete Savorist.  She started cooking at an early age and her grandparents helped her develop her cooking skills into the rock star chef she is today.
On to my recipe first.  I created a delicious Asian inspired beef and vegetable wraps with gluten free soy sauce and sesame oil.  They were so easy to make, and perfect for a summertime barbecue.

Gluten Free Asian Beef Vegetable Wraps
Prep time:
Cook time:
Total time:
Ingredients
2 lbs of sirloin steak, cut into equal 3 oz portions and pounded flat with a mallet
3 Tablespoons of gluten free soy sauce
3 Tablespoons of gluten free teriyaki sauce
1 Tablespoon of grated ginger
1 Tablespoon of finely chopped garlic
2 cups of julienne carrots
2 cups of julienne green onions
2 cups of julienne red pepper
1 teaspoon of sesame oil
1 Tablespoon of canola oil
Salt and pepper to taste
Bamboo skewers, soaked in water
Instructions
Whisk together the soy sauce, teriyaki sauce, garlic and ginger and marinade the pounded steaks in the mixture for a half hour.
Lightly saute the julienne vegetables in the sesame oil. Season with salt and pepper and just cook for a couple minutes.
After the half hour, pull out the steaks and pat dry. Distribute the cooked vegetables evenly, and wrap up the steak.
put a bamboo skewer through each steak bundle. Season lightly with pepper. You shouldn't need to add much salt as the soy sauce will season the steaks enough.
Preheat the grill to medium high heat. Use the vegetable oil, with some paper towel to grease the grill. Grill the wraps for just 3 to 4 minutes each side, or until the desired doneness is reached. Serve on a bed of more vegetables.
Here are links to the other courses of our gluten free block party.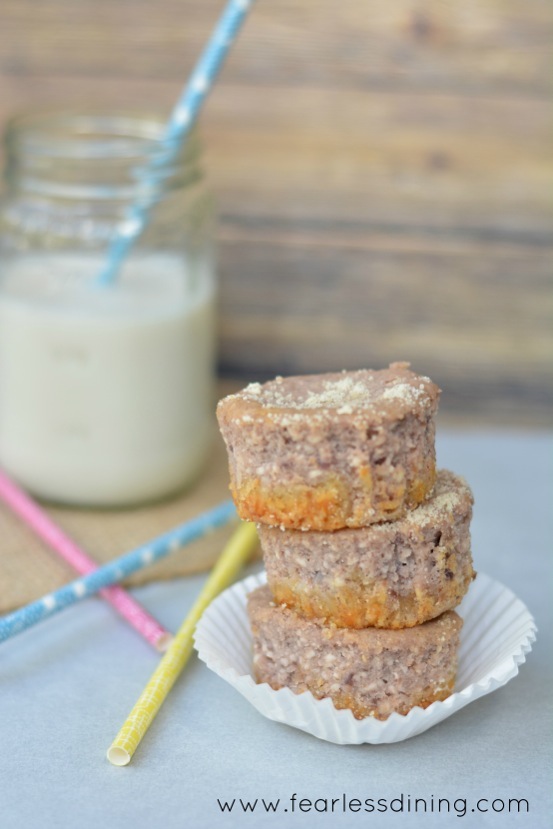 Picture and recipe provided by Sandi at FearlessDining.com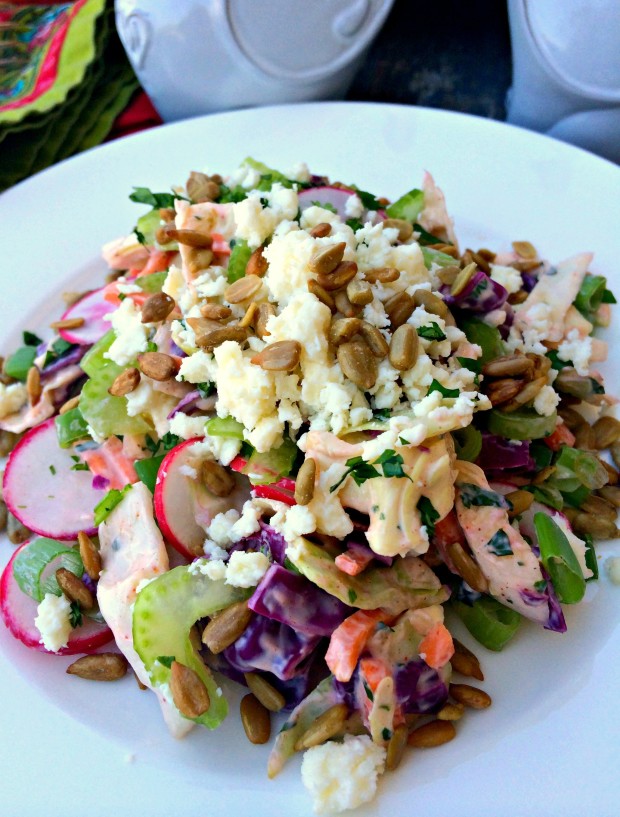 You may also like :