I am really loving all the different names of these food bloggers websites.  It's really amazing how many different type of food blogs there are out there as well!  This post will be all about Ev, who owns the food blog Shades of Cinnamon.  Her blog is devoted to her love of food, travel, and of course photography.  Ev also has a knack for the camera as I have drooled over some of her food pictures.
Ev lives in Durban, a beautiful city in South Africa, and is married with three children.  She has a variety of different recipes on her blog, and they get pinned on Pinterest  a lot!
Check out this one for a Coconut Panna Cotta with Baby Pears .  She takes an indulgent Italian classic, and created a healthy twist on it!  Plus her plating looks like something out of a Michelin star restaurant!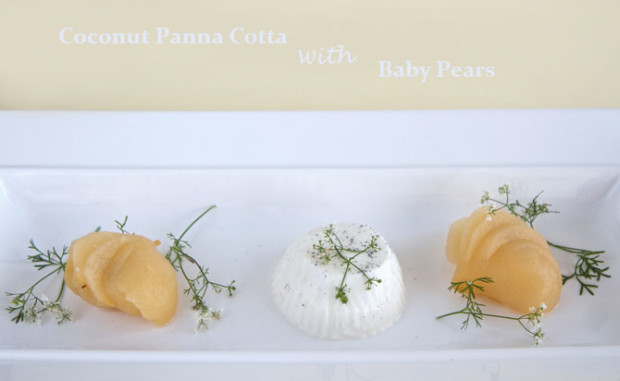 Another one of my favorite dishes of hers, is this Spinach and Tuna Roulade.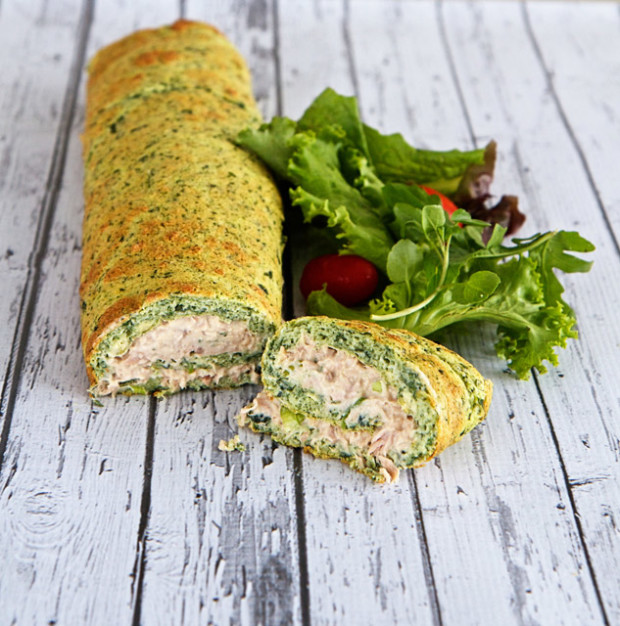 Did I forget to mention that this delicious and healthy recipe has been pinned almost 400 times?!  This is clearly a recipe that all of my faithful readers should try the next time they are in the kitchen!
Check out Ev's Shades of Cinnamon food blog today.  She's got a lot of great ideas and a lot of storied from all over her travelling.  Thanks Ev for letting me share your blog!
Follow Ev on Facebook, Pinterest, or Instagram.
You may also like :