Since I have been using my Google + account, I have been very fortunate to meet some awesome bloggers!  My last post was a Gluten Free Potluck Party featuring Sandi at Fearless Dining, and Michelle at The Complete Savorist.
I wanted to start working with even more bloggers and grow my circle of friends.  I threw out the offer on Google + and got an overwhelming response of bloggers that wanted to share their websites and favorite blog posts with me and my readers.  The first one I am featuring today is Kristen from A Mind "Full" Mom.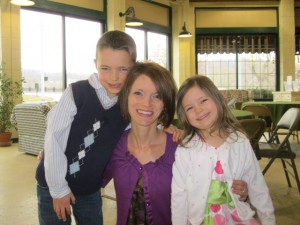 Kristen is a wife and a mom of a son and daughter.  She lives in Atlanta, and is very passionate about being mindful of everything going on around her.  We share similar views on healthy eating, and I wanted to share with my readers some of her favorite blog posts.  Check them out below and follow her social media, and learn how to be more Mind "Full".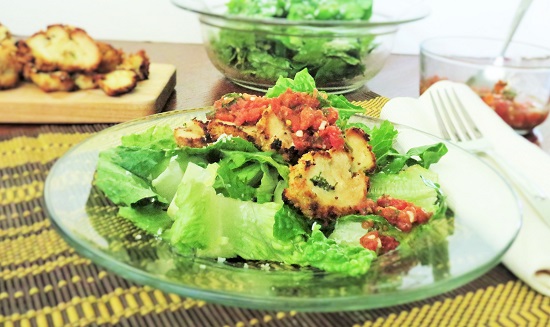 Chicken Parmesan Salad with Fresh Tomato Sauce
This is probably one of the simplest and easiest twists on a delicious classic.  I love a good chicken Parmesan, and what a great idea to make it into a healthy salad.  Kristen's kids get a real treat with her as the chef!  I highly recommend you try this delicious dish tonight!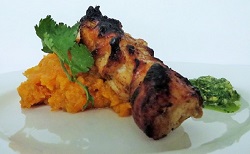 Spicy Grilled Chicken Skewers with Cilantro Pesto
I love putting things on skewers and grilling them.  I also love cilantro.  These delicious chicken skewers are right up my alley for something delicious to enjoy during the summer time.  I love how easy Kristen's recipes are.  When you are a mom, it's important to come up with simple meals that the whole family will enjoy.  They also have to be simple to make and not take up a lot of time.  I think these skewers do both!
You may also like :